Superior Skin Treatments in Mayfair
We offer the very best in superior skin treatments in Mayfair and can treat the simplest of skin problems to more complex issues such as scars, wrinkles & sagging skin, hyper or hypo pigmentation, acne, sun damaged skin, thread veins and more. ​​
We are able to treat all skin types; we use bespoke tailored techniques specifically for your skin to suit ethnicity, gender and age to help restore your skin to a more natural looking and youthful complexion. ​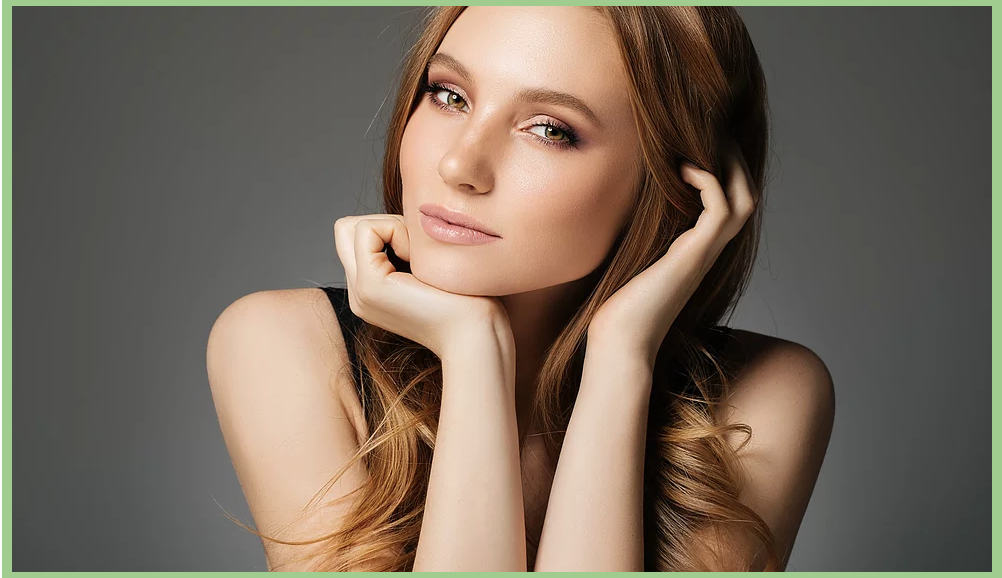 Looking to book an appointment?
To book an appointment with Cosmetics Laser Clinic, simply call, email or submit your enquiry through our online form. Feel free to also visit us at the clinic. We are always happy to welcome new clients and find the right treatment to suit their needs.