Effective hair removal courses.
At Cosmetics Laser Clinic, we are proud to offer our clients the Candela Gentle Systems in Laser Hair Removal regarded as industry Gold Standard within the cosmetics field. We can ensure the best lasers will be used on the correct skin types providing you with safe and effective treatments right through from the darkest to the lightest of complexions. You can expect low-pain laser hair removal with the correct laser for your skin type. At Cosmetics Laser Clinic we will conduct a full medical consultation to ensure we select the correct treatment pathways suited to your individual needs so that you achieve effective safe results.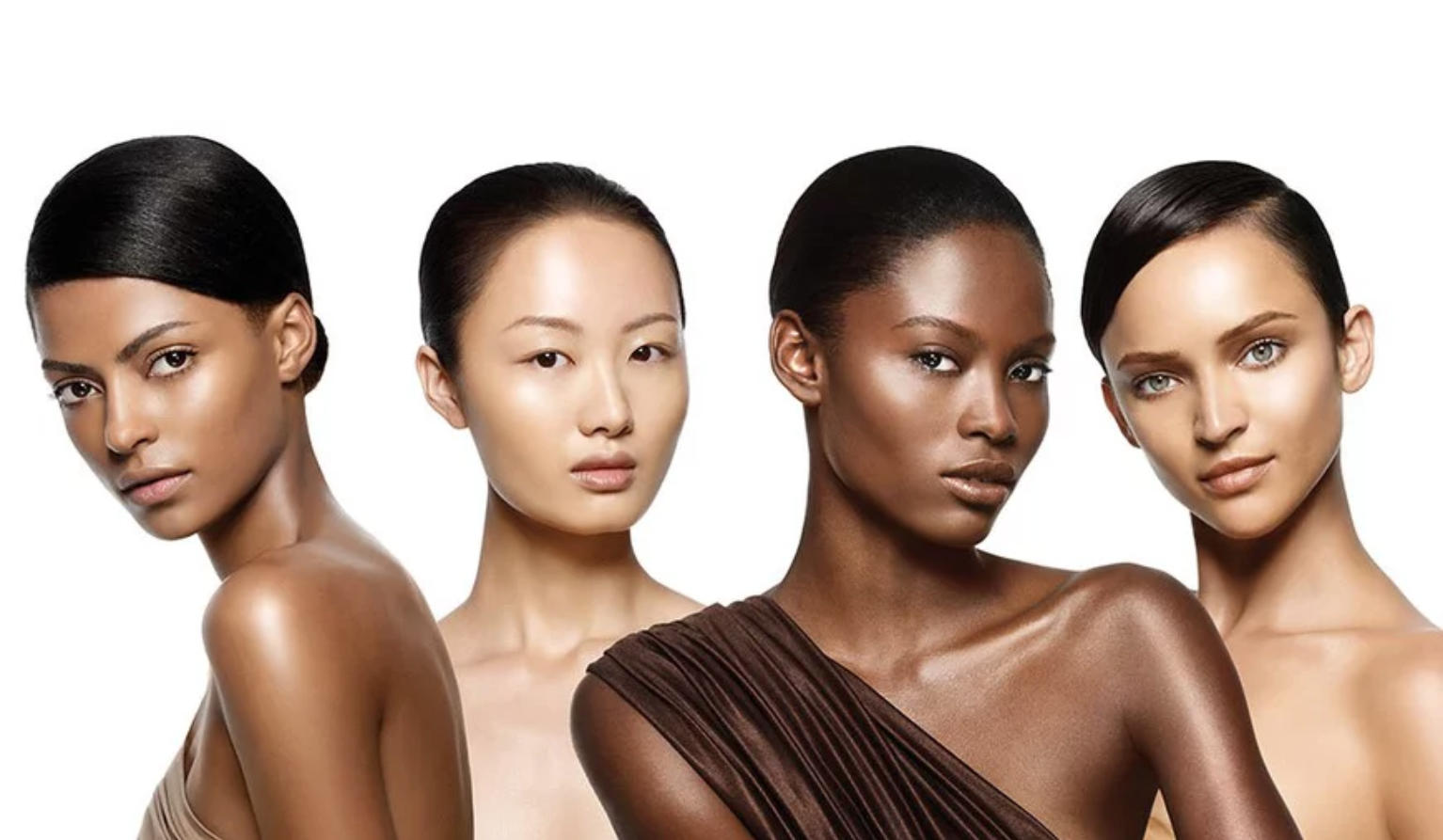 Our superior laser systems can be used on every part of the body regardless of skin type, gender or age. So whether you have low pain tolerance, hormonal imbalance hair production or have been told lasers will not work on you, our gold standard laser systems may be a better solution for you.
Looking to book an appointment?
To book an appointment with Cosmetics Laser Clinic, simply call, email or submit your enquiry through our online form. Feel free to also visit us at the clinic. We are always happy to welcome new clients and find the right treatment to suit their needs.